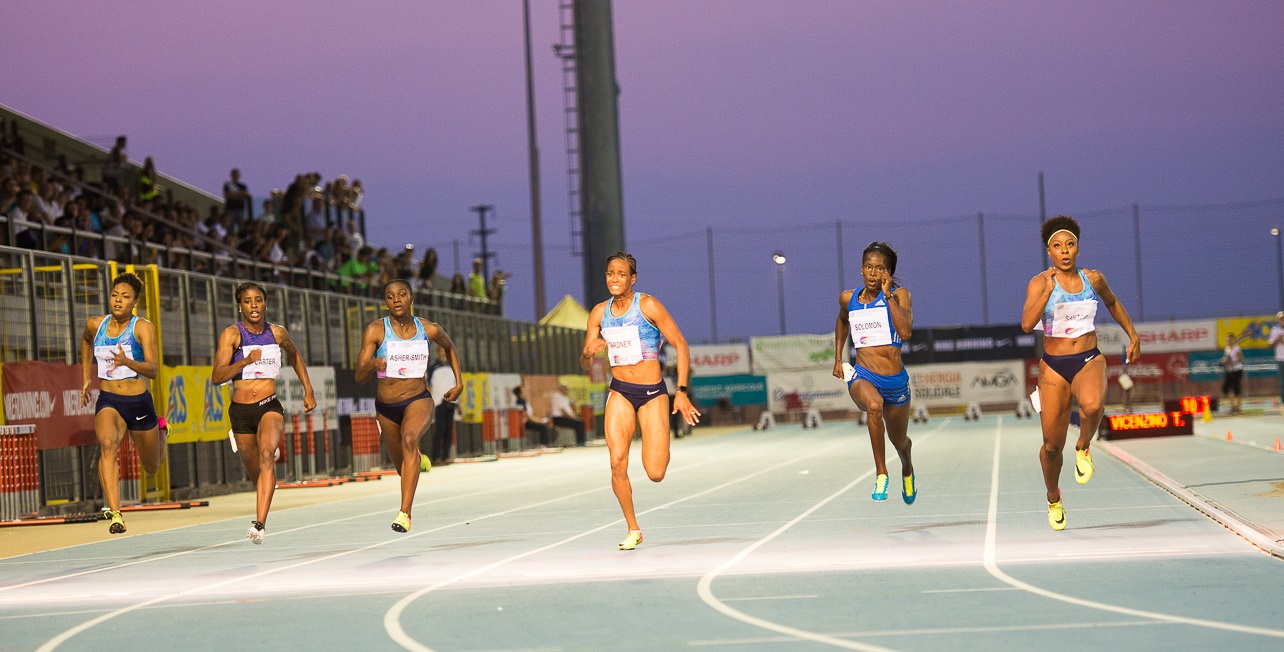 PRIVATE: AQUATIC RUNNER ITALY 30 KM, 18 SEPTEMBER 2022
From Grado to Lignano Sabbiadoro for a total distance of 27.1 km, swimming and running course! this is the 9th edition of the Aquatic Runner Italy 2022 Xtrim Border Lagoon!
The real news of this new edition will be the arrival! it will no longer be foreseen near the terrace overlooking the sea, but Piazza Fontana in Lignano Sabbiadoro.
We look forward to seeing you on September 18, 2022, this year's edition will have a total of 27.1km divided into 19 transactions (5.35km of swimming and 21.75km of running).
A large and unique race-adventure with a limited number of 275 IronMan: 100 are qualified and registered since the last 2020 edition, 130 are reserved for the participants of the last edition or through qualification acquired in the year 2021, 45 accepted with a sports credential. Access to the race is allowed only for professional children or adults with high-level training, where they will compete in a swimming and running marathon, crossing the lagoon that connects the city of Lignano Sabiadoro to Grado Mare. Departure from grade at 6:30 am! The entire route will be accessible only with one's own physical strength in a single and hard path within a protected naturalistic area (the Marano lagoon).