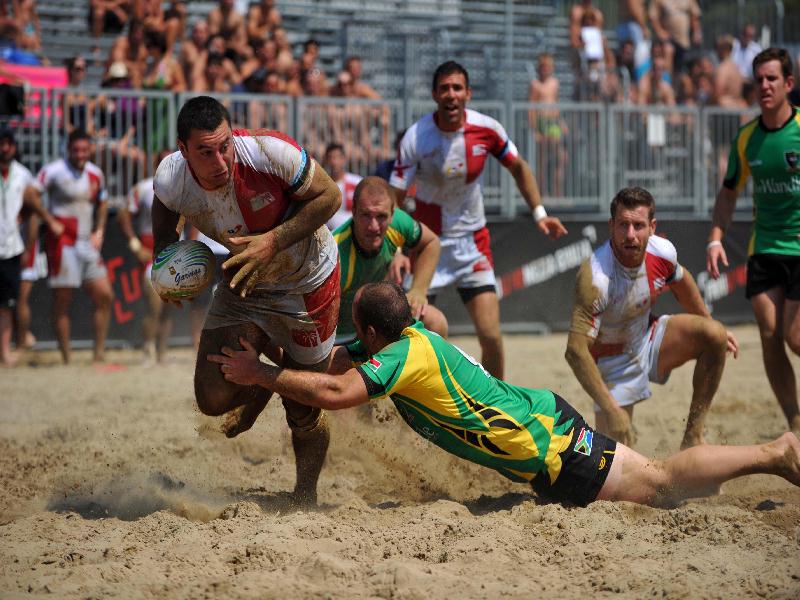 SUPER BEACH 5'S RUGBY 2019 – 13-14.07.2019
Tournament Super Beach 5's Rugby invitational, the most prestigious tournament in the calendar of the Italian beach rugby and international.
The tournament can be max 12 teams, from 12 different nationalities.
The teams are mainly selected from those who have won or performed well in other tournaments BEACH 5's in Europe and worldwide.
The teams will demonstrate show appeal and ability to put in place the SUPER BEACH 5's.
The primary objective of the tournament is to promote the sport of SUPER BEACH RUGBY 5's international and global level.
The traditional site of the tournament, the Beach Arena in Lignano Sabbiadoro, is the spiritual home of the tournament.