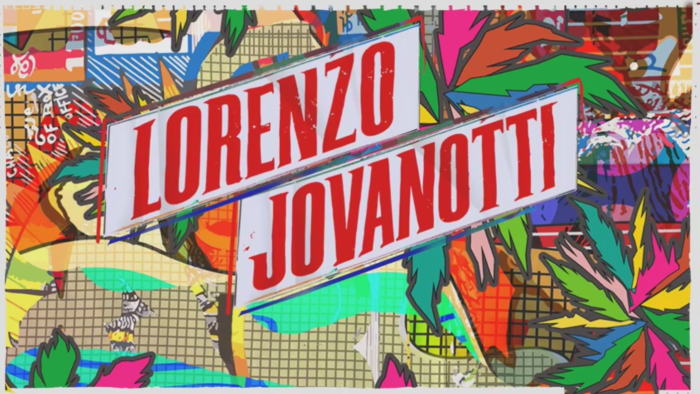 JOVANOTTI IN CONCERT -Jova Beach Party -06.07.2019
The first stage of Jovanotti's concert "Jova Beach Party" is Lignano Sabbiadoro: on July 6, 2019 at the Bella Italia Village beach will be set up the amusement park where the music will be the protagonist that will welcome not only the artist's live but a real and just show from sunset to night with Italian and international guests.
The Jovanotti concert "Jova Beach Party" that starts from Lignano Sabbiadoro will be a show suitable for everyone: young people, youngsters, families and children. In fact, there will also be an area for children and for those who wish to swim in the sea just a stone's throw away.
A second date of the Jova Beach Party in Lignano Sabbiadoro was announced for August 28th 2019!
official website: https://lignanosabbiadoro.it/eventi